Meditations for Well-Being
Meditations for Well-Being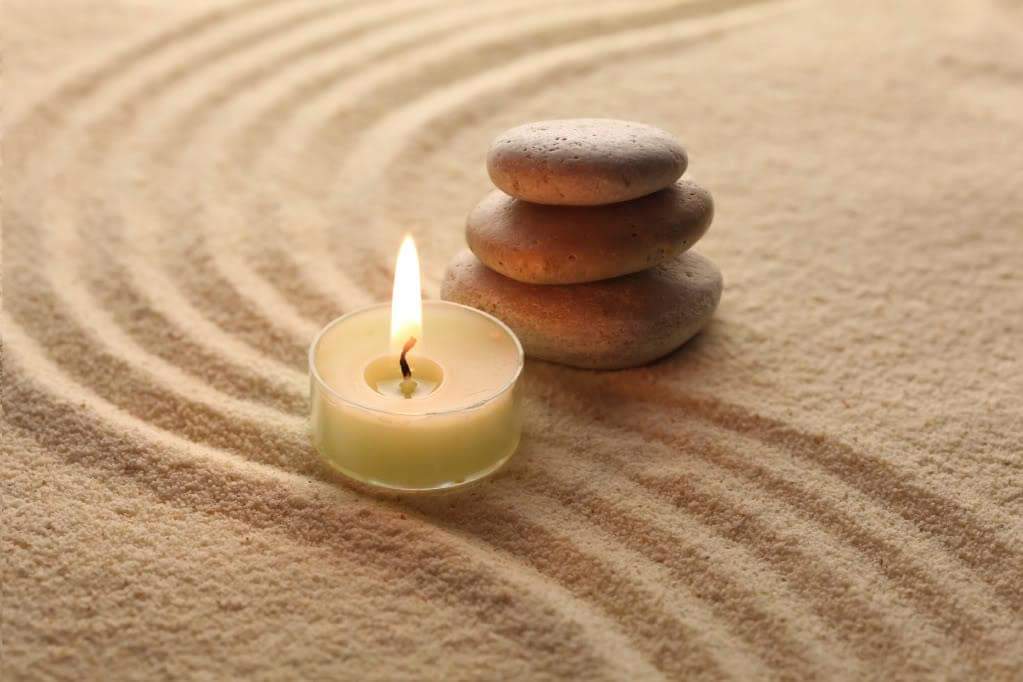 Many of you have been asking for a weekly meditation practice and your wish is coming true.
Starting Wednesday November 3rd….6:45pm
Meditation practices for connecting with the Divine within, well-being, peace of mind, energy balancing, stress reduction, expanding joy, relaxation and increasing health.
Improve your mental, physical and emotional well-being.
WE will gather at Carylanne Wellness on 3630  South plaza trail suite 150A in Virginia Beach, VA.
Keeping in person size small so pre-registration is required through emailing or texting me.
Contact me for information. 757-729-2716
Suggested  offering $
Say yes to the peace that presents itself moment to moment.
Some of you know I have been leading meditations for many years. It is something I truly enjoy and  I am committed to my personal meditation practice for about 20 some years.
A meditation practice can transform your life, increase peace of mind, help coping with stress and life transitions, decrease inflammation, promote well-being, better sleep, break free from overthinking, and expand joy and gratitude.
I look forward to our time together.
Love and gratitude, Carylanne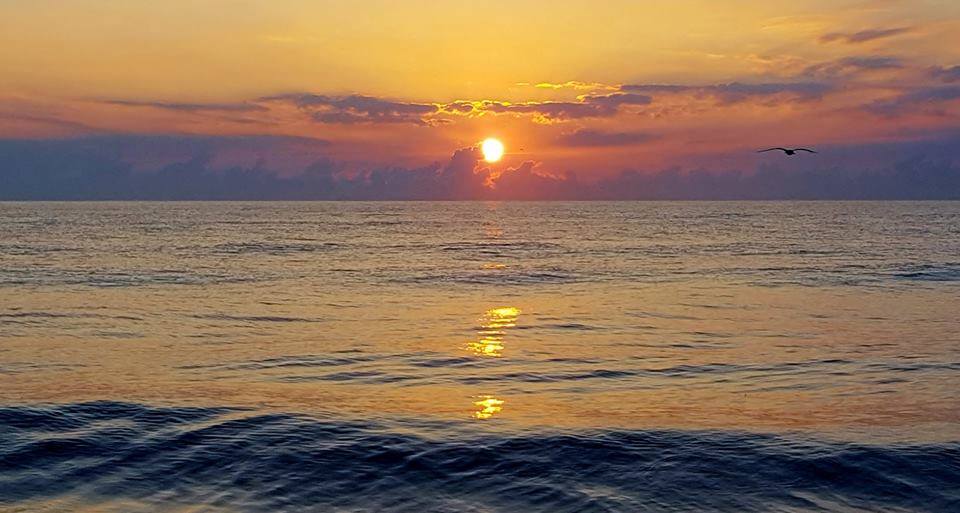 Beach Meditations~ Soul Discovery~ Moon cycles ~Relaxation ~Intentions~ Stress reduction and more…

It is time to get back on the beach!!! 
Thursday June 10th 2021 at 7pm
68th street and Oceanfront Virginia Beach, VA 23451
To Register and attend email Carylanne at askcarylanne8@gmail.com
Social Distancing is required so we can relax and stay healthy. Bring  a chair or blanket to sit on.
You may make payment at donate on bottom of page  or at Cashapp $Carylannevb or bring $ donation with you.
Can't wait to see you there. Love Carylanne
Meditation is one of our greatest tools of transformation
You can use these skills to 
 Stay centered during these changing times, Increase Peace of mind, Manage Stress,
Experience an immediate shift in your energy,
Find your holy center point,
Move into greater self- love and acceptance, Stop worrying,
Live in more ease and grace,
Maintain your health & vitality, Improve focus.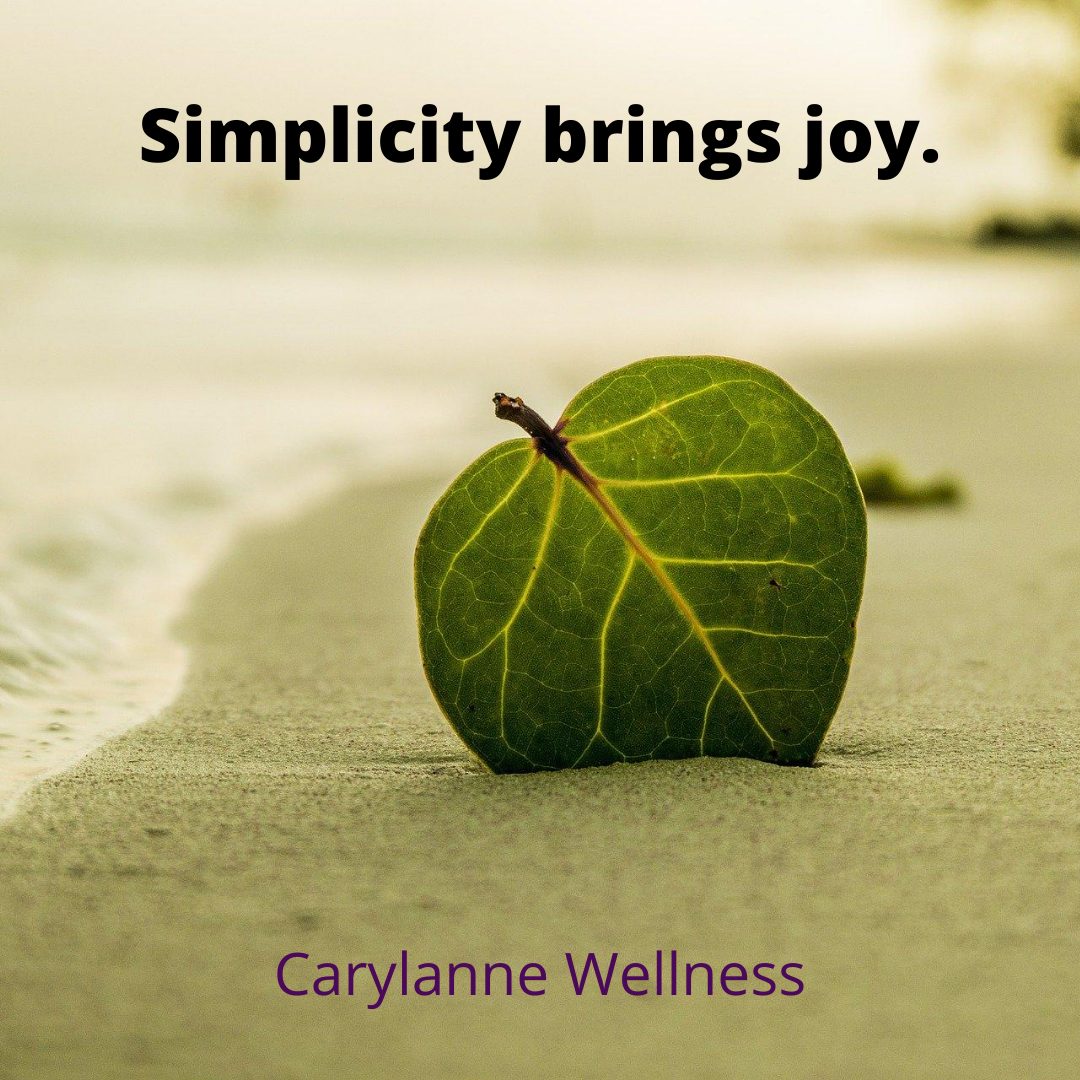 Staying Centered is a Practice.
A meditation practice benefits our body mind and spirit in many ways. During this time we all need connection and strategies to remain centered. Meditation promotes peace, ease, grace and well being. It may move us to discover ways to live from the heart, fuel our soul, live true to our nature, while supporting balance, harmony to live in with greater compassion and love. It supports internal change and strengthens our resilience to life.
The practice and benefits of meditation are long-lasting and bring immediate shifts to our life.  The benefits of meditation are cumulative for stress reduction, relaxation, pain management and overall health & well-being and most important inward connection & "peace of mind". When we pause and tune inward utilizing  breath, awareness and presence we enter into our holy center.
RSVP  and Registration is required by email AskCarylanne8@gmail.com or text  757-729-2716
You may also schedule your own personalized guided meditation, spiritual life coaching and/ or energy balancing session.
Text  Carylanne 757-729-2716 .
Meditation, calmness, a sense of inner peace and relaxation are foundations for our well being and hidden keys to our success in all aspects of our lives. For a more relaxed, productive and enjoyable day have a listen to some of these free meditations.
Connect with Your Inner Self Meditation
Joy Meditation

Grounding Tree Meditation

Meditation~ is a natural place where space and time meet and we are able to experience gaps of silence, stillness and pure consciousness. Some see it as the ultimate reset button~It takes us into the present moment out of the ego mind and into a peaceful state of being and awareness that all we need is within us, not outside of us.
With mindfulness, any moment can become a happy moment. Tich Nhat Hanh.
 The number one way of achieving wellness on all levels, meditation regularly came through Edgar Cayce during health readings. Practiced for thousands of years, today meditation is gaining incredible ground among doctors as the key to physical, mental, psychological, and emotional health. The benefits of meditation really are limitless!
The benefits of creating dedicated time and space create energy that supports the individual every day and every time they enter into meditation.
Connecting to the stillness and silence within supports us to reconnect with our true self.
Carylanne is well known for her deeply evocative & healing guided meditations and for creating  sacred, loving, safe spaces of beauty to go into the silence.
Meditation is a self- directed practice for "tuning in", bringing your attention your breathe and your focus inward. This is relaxing for the body, calms the mind and nervous system, brings harmony and peace to the Spirit. The Source of peace is within you, by slowing down you are able to access this peace at any time.
Meditation may be practiced by concentrating focus on the breath, a sound, a symbol, object, visualization, movement or attention itself in order to increase awareness of the present moment. Some of the benefits of meditation include inner peace, relaxation, stress and anxiety reduction, pain relief, focus, clarity, and enhanced spiritual awareness.
Carylanne is available for group meditation, life enhancing and stress reduction practices for your business or party.
Call or text 757-729-2716 for more information.