Energy Medicine Meditations~
Move into greater Self- Love, Increase your Health & Vitality, Improve Focus, Reduce Stress.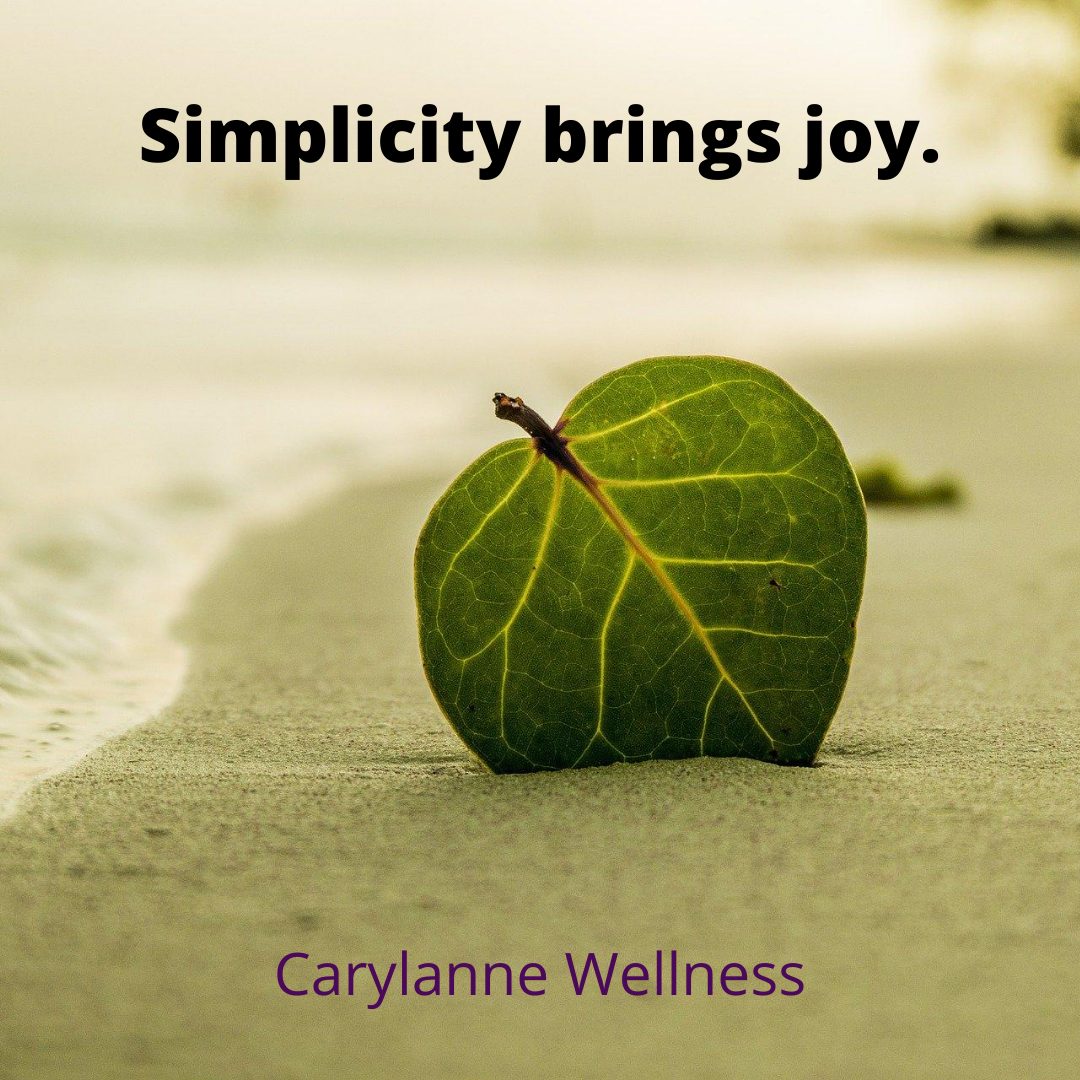 Are you ready to feel the Joy of Life itself?
7:00 pm in  the Zoom Peace Room ( in the comfort of your home)
A meditation practice benefits our body mind and spirit, it may move us to discover ways to live from the heart, fuel our soul, live true to our nature, supporting us to live in balance with greater compassion and love. It supports internal change and strengthens our resilience to life.
 The practice and benefits of meditation are long-lasting and bring lasting results to our peace of mind. The benefits are cumulative for stress reduction, relaxation, pain management and overall health & well-being and most important inward connection & "peace of mind". When we pause and tune inward utilizing  breath, awareness and presence we enter into meditation.
September 21st  October 5th and November 2nd 2020  7-8 pm.
RSVP  and Registration is required and appreciated.
the sessions will be 1 hour.
$15
I look forward to sharing these meditation experiences and the  journey to greater love, harmony, wholeness and joy with you.
$  Paypal here or  cash app $Caryannevb
You may also schedule your own personalized guided meditation, life and soul coaching and/ or energy balancing session.
Text  Carylanne 757-729-2716 .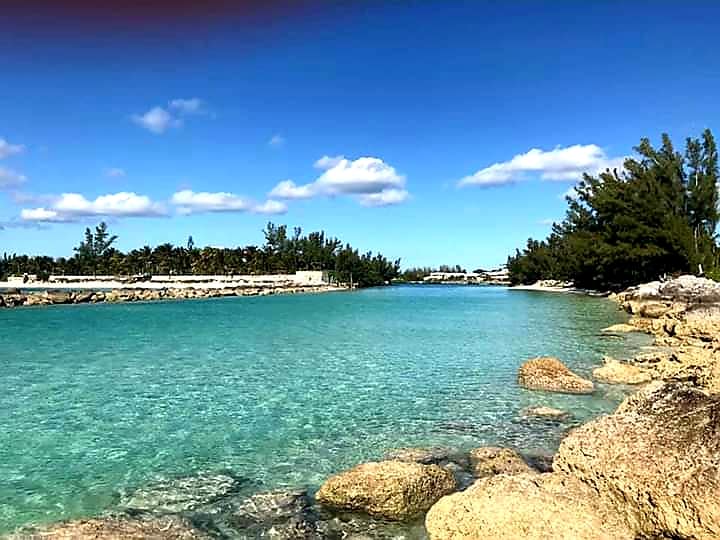 Meditation, calmness, a sense of inner peace and relaxation are foundations for our well being and hidden keys to our success in all aspects of our lives. For a more relaxed, productive and enjoyable day have a listen to some of these free meditations.
Connect with Your Inner Self Meditation
Joy Meditation

Grounding Tree Meditation

Meditation~ is a natural place where space and time meet and we are able to experience gaps of silence, stillness and pure consciousness. Some see it as the ultimate reset button~It takes us into the present moment out of the ego mind and into a peaceful state of being and awareness that all we need is within us, not outside of us.
With mindfulness, any moment can become a happy moment. Tich Nhat Hanh.
 The number one way of achieving wellness on all levels, meditation regularly came through Edgar Cayce during health readings. Practiced for thousands of years, today meditation is gaining incredible ground among doctors as the key to physical, mental, psychological, and emotional health. The benefits of meditation really are limitless!
The benefits of creating dedicated time and space create energy that supports the individual every day and every time they enter into meditation.
Connecting to the stillness and silence within supports us to reconnect with our true self.
Carylanne is well known for her deeply evocative & healing guided meditations and for creating  sacred, loving, safe spaces of beauty to go into the silence.
Meditation is a self- directed practice for "tuning in", bringing your attention your breathe and your focus inward. This is relaxing for the body, calms the mind and nervous system, brings harmony and peace to the Spirit. The Source of peace is within you, by slowing down you are able to access this peace at any time.
Meditation may be practiced by concentrating focus on the breath, a sound, a symbol, object, visualization, movement or attention itself in order to increase awareness of the present moment. Some of the benefits of meditation include inner peace, relaxation, stress and anxiety reduction, pain relief, focus, clarity, and enhanced spiritual awareness.
Carylanne is available for group meditation, life enhancing and stress reduction practices for your business or party.
Call or text 757-729-2716 for more information.