Welcome,
  "I love encouraging people to move from where they are to where they want to be".
Carylanne is a Spiritual Guide, Life Coach and Integrative Energy Practitioner  with 28+ years  experience .Her unwavering commitment is helping people awaken, improve their lives, health, business and well-being through her spiritual coaching and energy healing.
She offers personalized comprehensive care for her clients that supports transformational change to awaken and align with their true nature.  Through body, mind and spirit principles, her clients receive the foundation to grow and evolve.  This allows them to address the root of their life challenges, learn new ways to cope and successfully navigate life, and open up the rivers of abundance in all forms.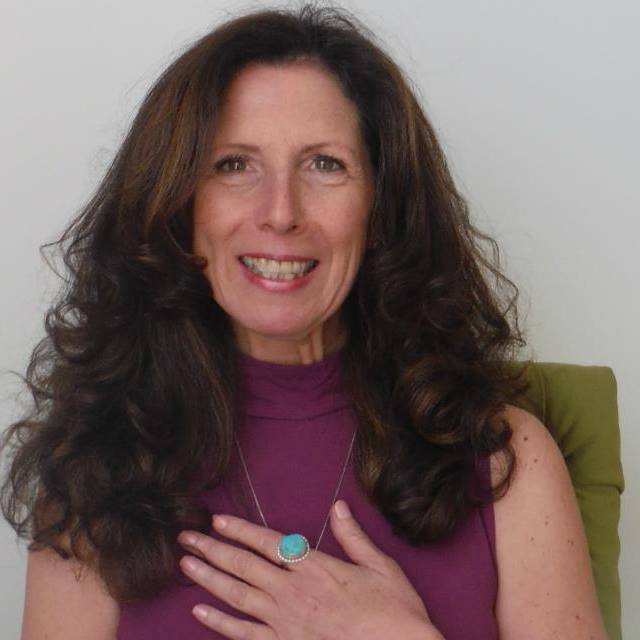 Her long-time dedication and training in holistic health, healing and wellness began in 1993 after a personal life-changing spiritual awakening. As a patient and then student under the care of a Reiki Master in Florida, she began to trust and honor her inner guidance system, overcome severe anxiety and depression, and begin the discovery of her authentic self through meditation, prayer, reiki, affirmational living, mindfulness and other spiritual practices. At an early age, she had a unique relationship with nature and awareness of the angelic realm.  Her training in a growing number of alternative modalities has continued ever since then, including holistic healthcare and wellness training that began at Edgar Cayce's A.R.E. (Association for Research and Enlightenment) in Virginia Beach. Her studies and certifications include: Life coaching, spiritual mentoring, meditation, hypnosis, aromatherapy, body memory healing, shamanic healing, spiritual ceremony, raindrop technique, spiritual life coaching, affirmative prayer, skincare,  and new thought teachings.
"As I began to heal and transform my life, It became crystal clear to me that I wanted to help others do the same. More and more I continued to learn about holistic wellness, the mind, body, spirit  awareness finding new strength, confidence, and understanding of who I am and this ignited an amazing awakening to my gifts of spirit, intuition & healing."
Carylanne is dedicated to her spiritual path, living in Christ Consciousness, and follows
the teachings of our beloved way shower, Jesus Christ.  She is also an ordained minister in the Order of Melchizedek and a meditation guide.  Carylanne continues to expand her knowledge and modalities as an avid student of great teachers and new thought writers and visionaries.
Her clients share that she continuously encourages and guides them to keep moving toward their desired life, which allows them to balance and increase their energy to successfully live a life of joy, true self-expression, divine connection, and ultimately, freedom.
Carylanne has a unique healing presence  which  creates sacred, loving spaces, beauty and safety to support others on their path to self- love and wholeness. She draws on her life experiences and intuition which enables her to pinpoint core issues and support other's to heal and transform, love and accept themselves, improve their life and align with their passions.   She encourages you to listen to and learn to trust and honor the still voice within, discover your core values, love yourself through challenges, find peace within yourself,  balance,  and confidently step through life and  transitions. She listens and encourages you to align with the Presence  known as Universe, Spirit/ God/ Divine Intelligence/Creator.
Our thoughts are powerful agents of energy,
our consciousness creates our reality. We become what we believe.
I believe love is the greatest  energy in the Universe.
Lets talk!
I am happy to connect with you and see if we are a good fit. Contact me by text or email to set up a complimentary phone conversation. In this free 20 minute session  we can talk a bit about your goals and how you can reach them.
Carylanne's buoyancy, deep faith in people, and commitment to doing Spirits will assist her clients in fulfilling life-long dreams…all leading to the creation of an authentic, healthy, prosperous lifestyle.
We Love  and appreciate referrals, Let me know when you refer someone so I may thank you.
"To learn more or set a consultation  contact Carylanne @ Carylanne Wellness in Virginia Beach, VA, where she provides in-person and remote sessions.
757-729-2716
You are the only one that can be the extraordinary person that You are."