September 30, 2017
Asking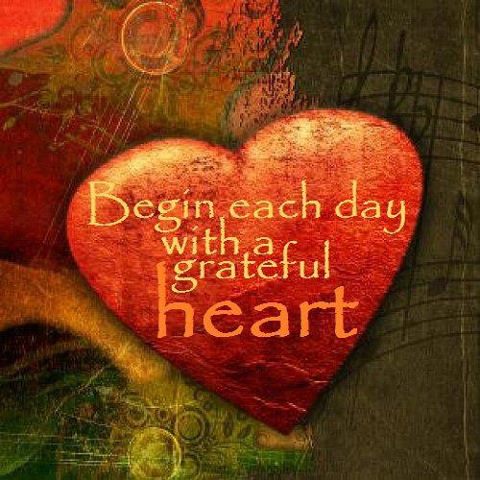 One of my favorite quotes is: "Listen to your heart. It knows where it is going"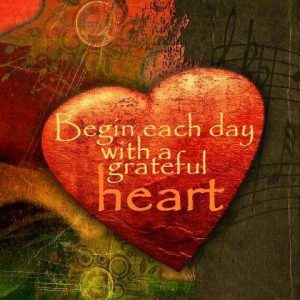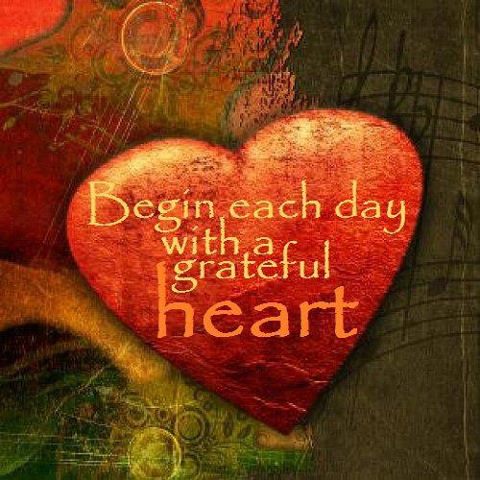 Today, your guardian angels and spirit guides are with you, always present.
Ask for their assistance.
They are here, eagerly wanting to help and guide you.
EMERGING
Allow your inner butterfly and beauty to come out and fly today!
Just when the caterpillar thought its life was over, it turned into a butterfly.
We are all emerging into the beautiful beings of the full expression of who we are,
SPREAD YOUR WINGS AND FLY…….