Spirit Message Circle Feb 22nd
Spirit Message Circle with Carylanne
February 22, 2018 6:00 PM – 8:00 PM Sponsored by the A.R.E. Bookstore & Gift Shop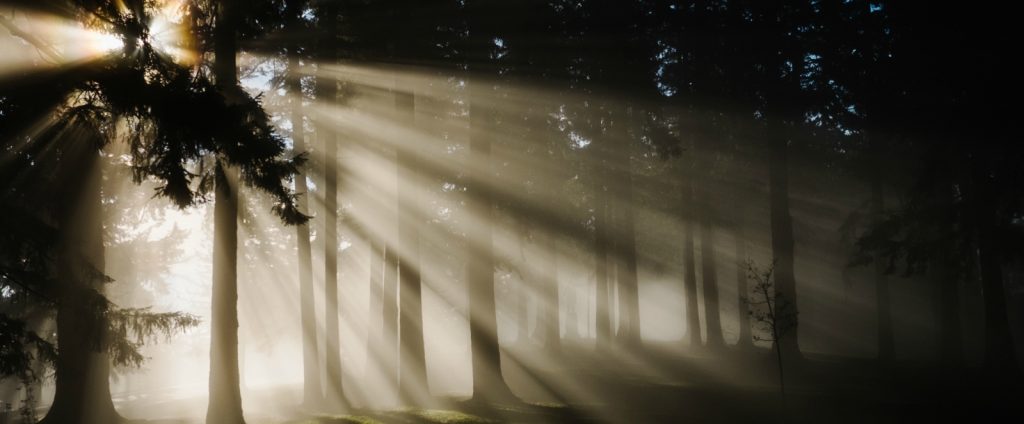 Time spent with Carylanne is life-changing and transformative for body, heart, mind, and Spirit.
Featuring Carylanne – Spiritual Guide & Intuitive
As a channel of Spirit, Carylanne shares guidance and messages from Angels, Christ and loved ones from other side pertaining to a persons highest good healing, spiritual growth and purpose.

Sponsored by the A.R.E. Bookstore & Gift Shop

Attendance is limited. Attendees will meet at the A.R.E. Visitor Center inside the bookstore at 5:45 p.m. The circle readings begin at 6 p.m.
Cost: $30/person. *A.R.E. Members receive a $5 discount.
To register, please call 757-457-7231, or speak with an associate while you're in the bookstore.
Please note: Not all participants may be chosen for a reading as our mediums have no control over which spirits may choose to come forward.
Date:
February 22, 2018
6:00 PM – 8:00 PM
Venue:
Virginia Beach Headquarters
Edgar Cayce's A.R.E.
215 67th Street
Virginia Beach, VA 23451
Get Directions
Contact:
A.R.E. Bookstore & Gift Shop
757-457-7231
Email