Spirit Message Circle & Meditation September 25th 2018
 Meditation & Message Circle with Carylanne
September 25th (full moon) 7pm-8: 30 pm, Asende at Wells therapeutics in Virginia Beach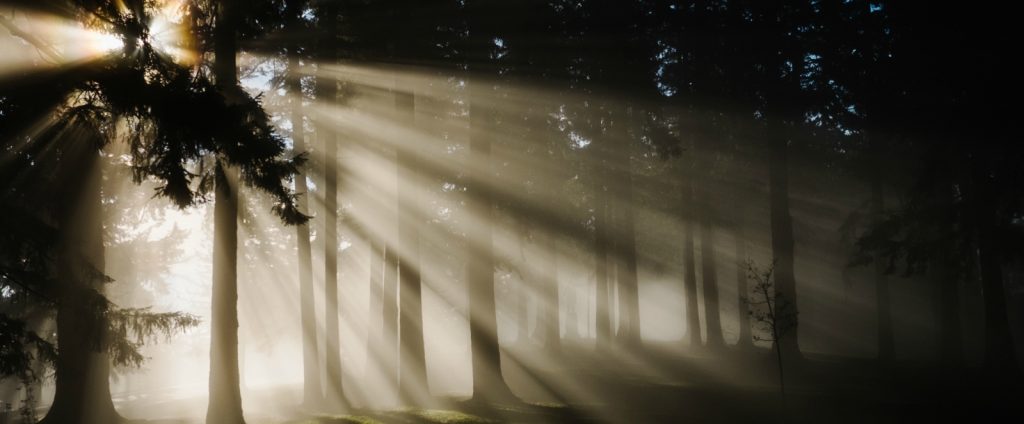 Time spent with Carylanne is life-changing and transformative for body, heart, mind, and Spirit.
Featuring Carylanne – Spiritual Guide & Intuitive Healer
As a channel of Spirit, Carylanne shares guidance and messages from Angels, Christ, the Ascended masters and loved ones from the other side pertaining to a person's highest good, healing, spiritual growth and transformation.

Attendance is limited. 
Cost: $22/person. 
To register, please call  or text 757-729-2716
Please note: Not all participants may be chosen for a reading as our mediums have no control over which spirits may choose to come forward.
Date:
September 25th, 2018
7:00 PM – 8:30 PM
Venue:
Wells Therapeutics
319 Edwin drive
Virginia Beach, VA 23456