Saturday Morning Meditation 10am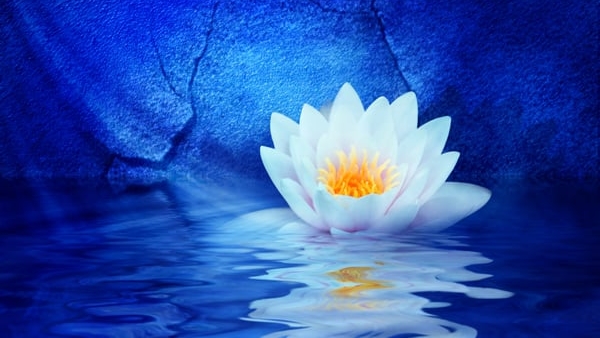 A meditation practice may support peace of mind, calmness, relaxation, anxiety and stress reduction, focus, concentration, and greater well being. Studies show, it is an essential component of wellness.
Each week we dedicate this time to be still, to relax, reconnect with the small voice within and to align with the Universe also known as Divine mind, Source, God, Spirit, Creator.
Meditation fills us up in a way nothing else can and supports a life of peace, gratitude, mindfulness, love, abundance, fulfillment and joy.
Centering Meditations on zoom with Carylanne~ every Saturday morning at 10 am through April /May 2020 visit AskCarylanne fb page for details.
Here is the link https://us02web.zoom.us/j/956441562?pwd=ZFFLcU5xRkwva1I5elBqdFM2Y2Y5UT09
ID # 956-441-562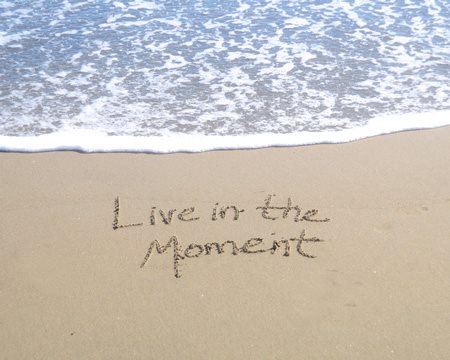 ♥Love Donations only~
Cash app $Carylannevb  or Paypal here
  It is a joy to meditate with you!
Carylanne is known for her evocative meditations and is dedicated to creating a safe and sacred space for all to relax, de-stress, rejuvenate their body-mind-spirit wellness, listen to the inner/ higher wisdom and connect more deeply to your true/ higher self.   We look forward to meditating with you.