Each month we dedicate this meditation time to look within to partner with Source/ God/ Spirit.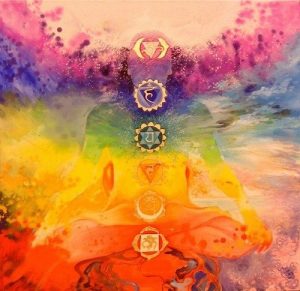 There are many paths and one source.
Each month we dedicate this time to be still , to connect with the small voice within and to partner with source
Meditation fills us up in a way nothing else can and supports a life of peace, gratitude, mindfulness, love, abundance, fulfillment and joy.
Join us for this monthly meditation every 3rd
Wednesday
.
Investment $12   RSVP appreciated  text 757-729-2716 or
email
  Carylanne is dedicated to creating a safe and sacred space for all to: relax, listen to the inner/ higher wisdom and connect more deeply to love. We look forward to meditating with you.