Dream Big New Moon Event January 24, 2020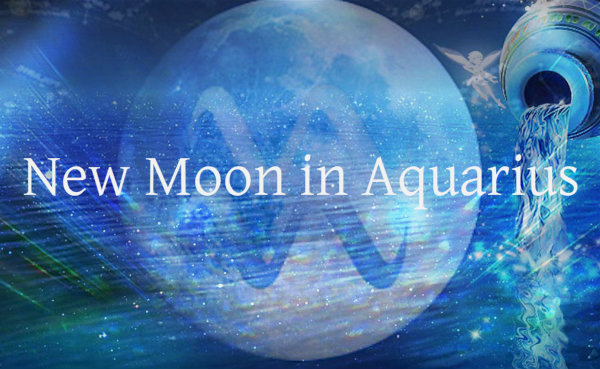 The Dream Big New Moon event is January 24th, 2020.
2020 is the year of Living your truth, Infinite possibilities, and amazing Co-creation.
Join us for this powerful fun and exhilarating evening of Intentions, Affirmations, and Meditation.
Enter to win the Dream Big giveaway,
$ Investment $22
cash app $ Carylannevb, PayPal, cash or check.
Reserve your space today by making a payment or email [email protected]
We look forward to an amazing Year ahead with you.
Love peace and blessings,  Rev Carylanne
Certified Life Coach, Spiritual Mentor, Reiki Master, Speaker
Carylanne Wellness
The time is 7 pm-8:30 pm
The Location
Wells Therapeutics 319 Edwin Drive Virginia Beach VA 23456